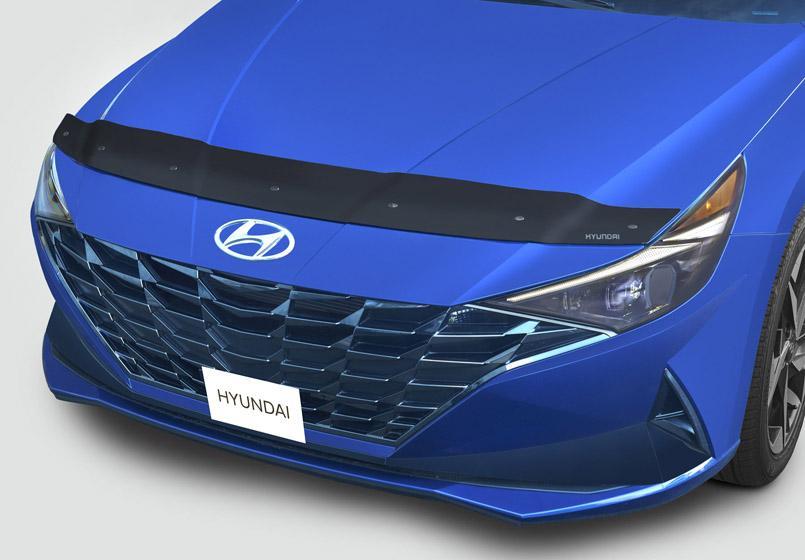 Hood Protectors
Keep your hood and windshield protected from rocks and road debris with a plastic hood deflector.
Starting at $147.51 + Taxes
Install - $36.00 + Taxes
Vent Visors
Are you an individual who loves to drive with their windows open but once the rainy season hits can no longer do so? Try out our Hyundai genuine vent visors. Keep your windows cracked even on the rainiest of days.
Starting at $125.62 + Taxes
Install - $36.00 + Taxes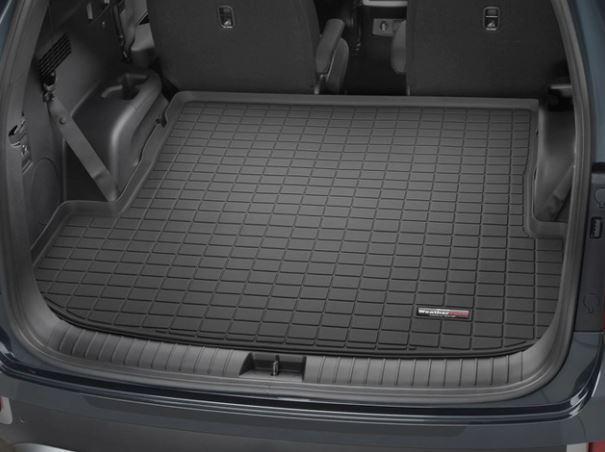 Cargo Trays
Protect the interior of your trunk with an all-weather cargo tray. Milk spilled in the back of the car from the groceries you were transporting home? You had to stop at the hardware store and pick up so potentially messy supplies? Not to worry, with a cargo try it's as simple as taking it out and giving it a quick rinse, leaving inside the vehicle looking just like new.
Starting at $74.04 + Taxes
Install - $12.00 + Taxes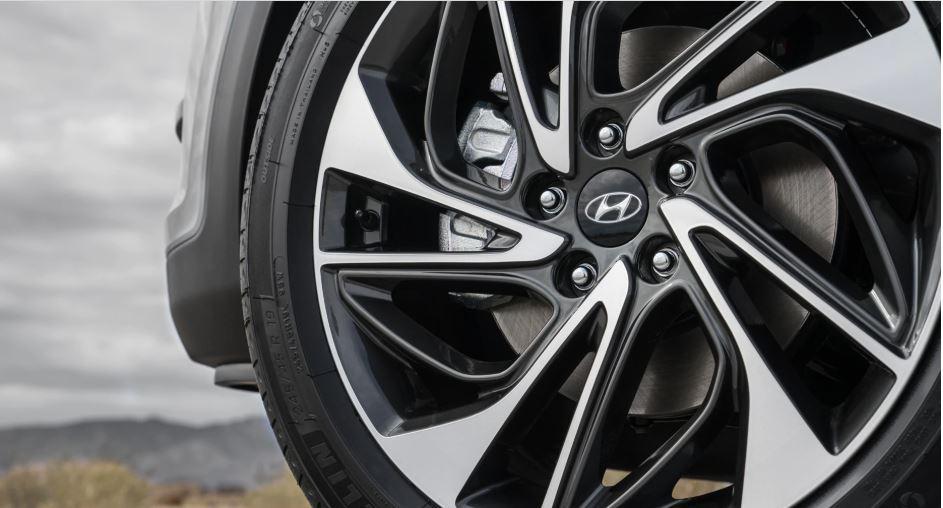 Mud Guards
Keep the exterior of your vehicle in tip top shape by protecting it from gravel and mud splatters. Install a set of front and rear mud guards.
Starting at $139.90 + taxes for the set
Install - $72.00 + taxes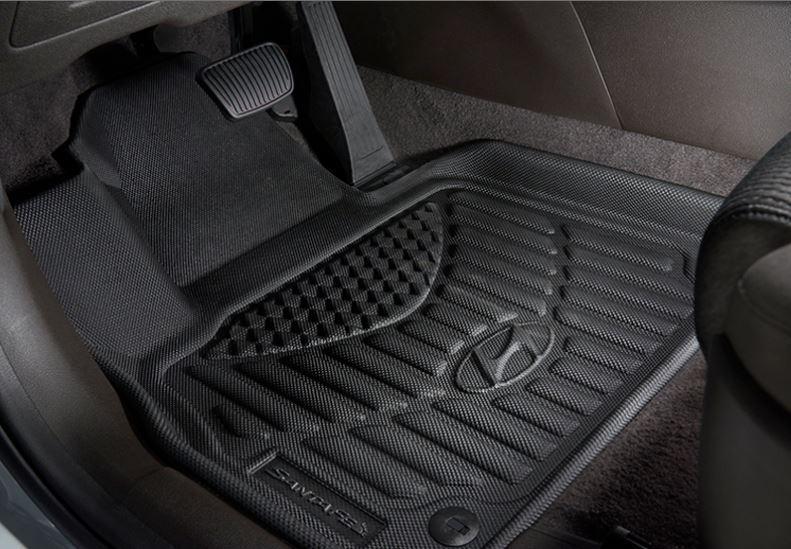 Rubble Floor Mats
Keep your carpets protected from the wet weather by getting a set of all rubber floor mat. Perfect for those muddy adventures on rainy days.
Starting at $84.62 + Taxes

Install - $12.00 + Taxes